Abstract False report labor costs are empty, and virtual invoicing is used to collect research funds... Wang Xinhai, a professor at the China University of Petroleum (Beijing) Oil and Gas Engineering College (pictured), has maximized the amount of research funding he can operate.
Falsely report labor costs, and virtual invoicing to collect research funding... Wang Xinhai, a professor at the China University of Petroleum (Beijing) School of Oil and Gas Engineering (pictured), has maximized the "development" of his own research funding, from 2009 to In the case of the 2015 case, Wang Xinhai alone or in partnership with others, a total of 5.76 million yuan in research funding, of which 3.23 million yuan was taken for himself. Not only that, but to thank the old classmates for their assistance in mobilizing work and obtaining projects, Wang Xinhai also gave the other party a "benefit fee of 500,000 yuan." Yesterday, an economically savvy engineering professor appeared in court at the First Intermediate Court in Beijing for alleged corruption and bribery.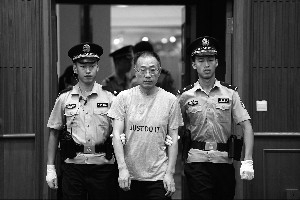 Professors receive research funds of 5.76 million yuan

The prosecution accused Wang Xinhai of alleged corruption and bribery. Among the three allegations of corruption, from 2009 to 2011, Wang Xinhai used the position as a professor at China University of Petroleum (Beijing) and Yangtze University and served as the head of the research project for the new method of geophysical exploration and new technology research. Fang Mowang and Tang Mou (all handled separately), through the method of false reporting of labor costs, etc., have successively taken over the research funding of the above two schools of 3.14 million yuan, and included more than 700,000 yuan as their own, and the remainder was given to Fang Mowang. And Tang two people.
Secondly, from 2010 to 2012, Wang Xinhai followed the law, and through the fiction of Beijing Shanmo Haijiang Energy Technology Co., Ltd. to assist in the research work, the company issued a cover invoice pressure test fee, service fee and other content invoices, followed by Take the 2,500,900 yuan of research funding from the above two schools and take it as their own.
The third occurred between 2014 and 2015. Wang Xinhai took the expenditure of research funding from China University of Petroleum (Beijing) for a total of RMB 56.05 by fictional labor expenses, fraudulent use of signatures by others, and actual control of bank cards under the name of others. Ten thousand yuan, and 470,082 yuan of which are based on their own.
Instructing students to open their own bank cards

Yesterday, Wang Xinhai appeared in court in a court. Although the huge amount of research funding is based on his own, Wang Xinhai's dress is still very simple. Regarding the crimes and charges alleged by the prosecution, Wang Xinhai said that the allegations were "substantially true."
Next, when answering the public prosecutor's question, Wang Xinhai gave a general account of his own airspace and the fact that the virtual invoices were used to collect research funds. "Because the University of Petroleum issued labor bills through the bank card, I found a few students, let them go to the bank card, but these cards are actually used by me." Wang Xinhai said, 8 offices Only one of the card students actually participated in the research project, and no one else participated. When the labor costs hit the cards of these students, Wang Xinhai transferred the money from the cards of these students to his bank card.
The labor costs incurred at Yangtze University are also roughly the same. He is responsible for providing the student's name and ID number, and then using other excuses to find other students to sign. The so-called "Beijing Shanmo Haijiang Energy Technology Co., Ltd." which is invoicing for scientific research projects is actually a company specially registered by Wang Xinhai for the purpose of repaying the account. The company does not have actual business operations, but is responsible for the virtual invoicing to set out research funds from universities.
Helping old classmates to pay 500,000 bribes

The prosecution also accused Wang Xinhai of being in charge of the coordination of Mr. Fang Mouliang, the deputy director of the Science and Technology Management Department of China National Petroleum Corporation and the Deputy General Manager of the Science and Technology Development Department of China National Petroleum Corporation (in the case of another case) from 2009 to 2013. He mobilized the work, obtained relevant scientific research projects and other aspects to provide assistance, and further sought to provide convenience in the provision of scientific research projects, through Fang Mouliang's wife Wei Mou (handled case handling), has given Fang Moliang 500,000 yuan.
Regarding this allegation, Wang Xinhai said that he only thanked the old classmates for their help for many years. "Before my child came to Beijing to go to college, he always took care of it. I thought about how to thank him." Wang Xinhai said that since 2006, he will send 10,000 yuan to the old school every year for the festival. fee. After that, Wang Xinhai raised the amount of the festival fee to 100,000 yuan and 200,000 yuan in order to thank Fang Mouliang for helping him to transfer to the University of Petroleum.
"He taught at the University of Petroleum before he entered PetroChina. The people inside are familiar with him, so I have provided a lot of help. In addition, I often consult him about his research direction. He will provide me with some predictions of industry development. In addition to directly giving money to Fang Mouliang, Wang Xinhai will also invest in the research and funding of his own research to Fang Mouliang's younger brother Fang Mouwang. Yesterday, the court did not pronounce a judgment in court.
WATERPROOFING ROLL MATERIAL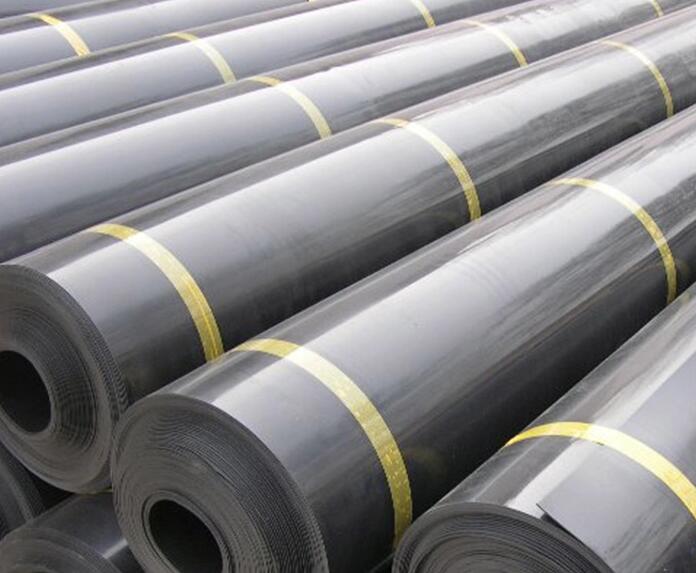 High polymer Waterproof Roll Material series is our company take its advantage of engaged in high polymer materials research, production for many years, combines to the characteristic of waterproof industry. We mainly produce homogeneity type high polymer waterproof sheet and compound type high polymer waterproof sheet two categories more than ten kinds of products. And NCL high polymer self-adhesive film waterproof sheet is our new product, compare with previous asphalt self-adhesive layer, non asphaltic self-adhesive is more resistant to low temperature and anti-aging. They has more reliable waterproof performance, which together with our EVA, ECB, TPO, PVC, high polymer rubber asphalt self-adhesive waterproof sheet are widely used in the major waterproof projects of building basement, tunnel, high-speed rail, underground pipe gallery etc.
Application
Various underground caves, tunnels, subways, bridges, basements, water conservancy dams, landfills, sewage treatment pond, municipal construction and other waterproofing anti-seepage projects.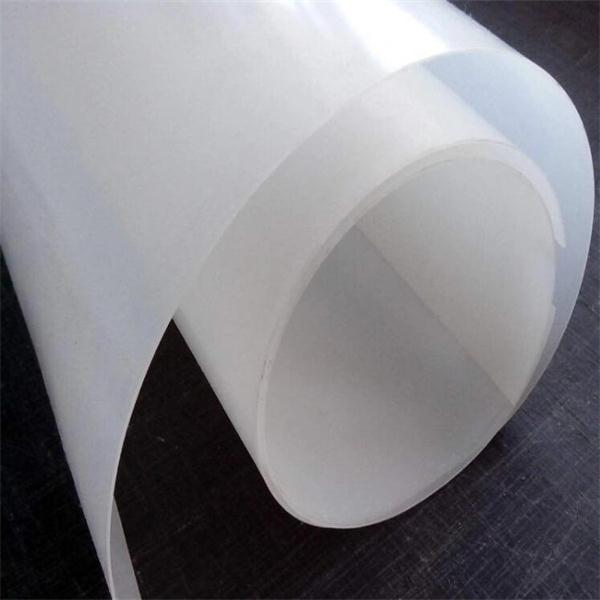 Composite high polymer waterproofing roll material series
NCL high polymer self-adhesive film waterproofing roll material (non asphaltic base)( with isolation membrane, with reaction sand)
High polymer self-adhesive rubber asphalt waterproofing roll material
High polymer self-adhesive back-lining rubber asphalt waterproofing roll material
Tunnel dedicated composite waterproofing roll material ( NCL high polymer self-adhesive film waterproofing roll material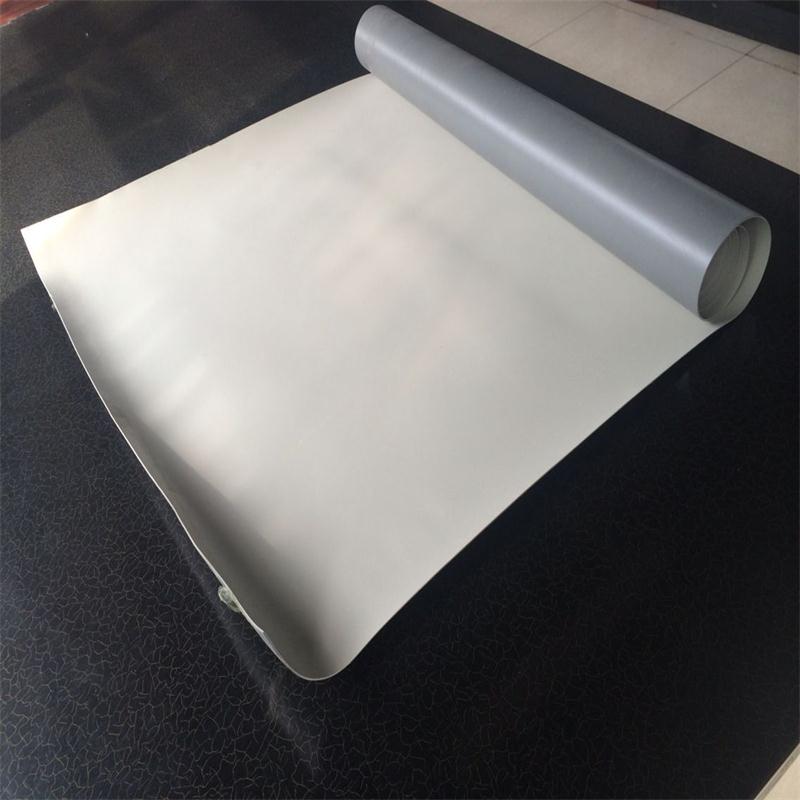 specification
Width:2m Thickness: 1.2mm,1.5mm,2.0mm
Length: 20-30m (Can be customized according to user needs)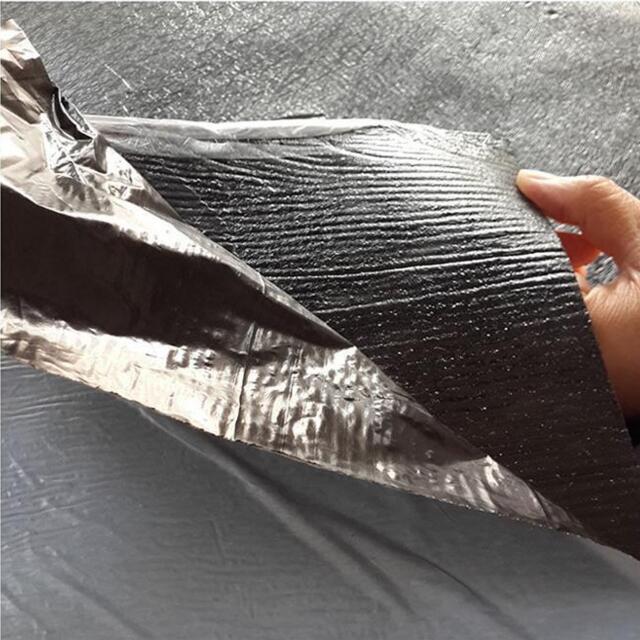 executive standard
GB/T 23457-2009 GB/T 23260-2009
Contact

Waterproof Rolls,Hdpe Waterproofing Membrane,Waterproof Rolling Material,Drainage Waterproof Roll
Shandong Tianhai New Materials Engineering Co., Ltd , https://www.chinatinhy.com